Our Accredited Praciticing Dietitians offer consultations via Telehealth. Verde Nutrition Co can connect you with a dietitian at a time that suits you.
How your consultation with Verde Nutrition works
If you're looking to improve your health and you found us from an online search, social media or blog articles you can simply book an introductory consultation with one of our Accredited Practicing Dietitians. Our team of dietitians all have specific specialties to suit individual health issues and at the time of booking you can choose the dietitian who best suits your needs. To see current available times for consultations, please select the dietitian you would like to work with, toggle to the dates that best suit you and choose a time from the drop down menu.
Your first Consultation with a Dietitian
If it's your first time with a Dietitian or with Verde Nutrition, you can book a initial consult, available through telehealth. These sessions are 45 minutes long and the first 15 minutes of your session are usually set aside for your dietitian to get to know you, your health, your history and your goals when it comes to a healthier lifestyle. With all of this information, your dietitian will be able to set out a plan for you and give you plenty of information, resources and healthy eating examples to support you in achieving your goal. You can also schedule in recurring session, to have your dietitian support you over your health journey. Our team are passionate about the work they do and the advice they give, your dietitian will be able to explain any concepts that are unfamiliar to you and hold your hand through your health journey, which can sometimes be a difficult path to navigate.
And, if there are no times available that suit you, shoot us an email and we will be able to ensure we can find a time that works for you.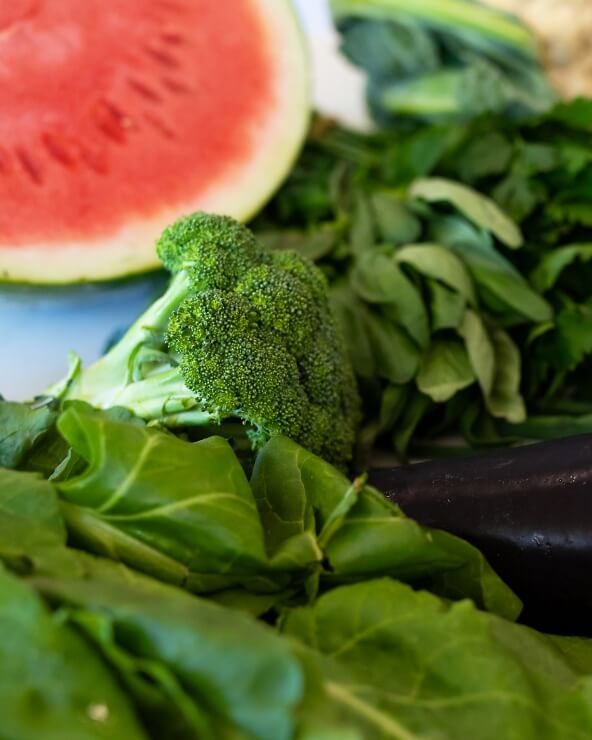 If you've been referred by your GP or a health professional:
You can book directly through the plugin below with the Accredited Practicing Dietitians as referred by your  health professional. You can  select a time for your  telehealth consultation that suits you, by selecting  your required dietitian and  scrolling through to see their availability. When you're  booking your consultation, please add a note on your booking regarding your referral.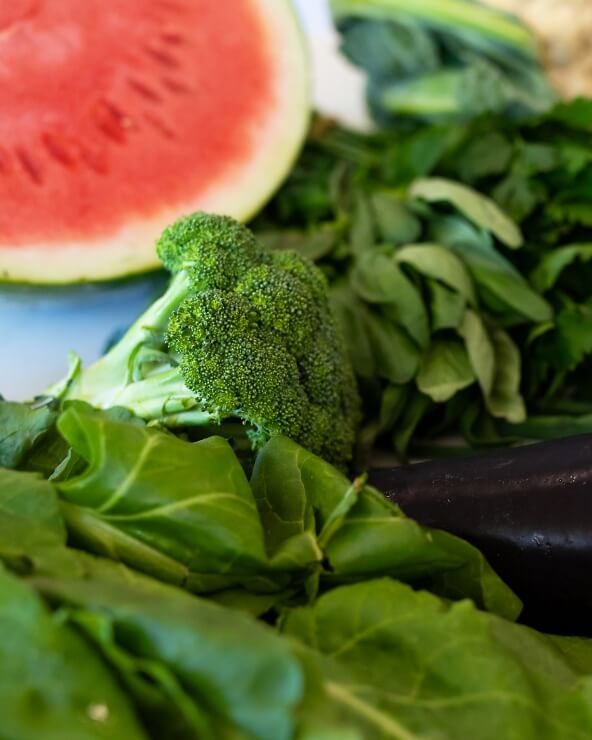 Verde Nutrition is a collective of specialist Accredited Practicing Dietitians and Advanced Sports Dietitians offering targeted diet and nutrition advice to those looking to live a healthier  lifestyle. Our team have  specific areas of knowledge  and expertise, the dietitians  atVerde Nutrition Co can help  you with a number of health  concerns and conditions:
| | | |
| --- | --- | --- |
| Gut Health | Pregnancy | Cardiovascular Disease |
| IBS | Fertility | Weight Management |
| Food Intolerances | Women's Health | Eating Disorders |
| Arthritis and Autoimmune | Oncology | Body Image |
| Endurance Sport | Renal | Relationship with Food |
| Skin | Men's Health | General Nutrition |
We use the latest scientific evidence and experience-honed methods to help you achieve your goals, supporting you every step of the way. Consultations with our Sydney, Adelaide, Canberra and Melbourne-based dietitians can be done both in-person and online, with a range of packages available.