Telehealth services from Accredited Practicing Dietitians, servicing your health needs.
We are a group of Accredited Practicing Dietitians, with specialists in gut health, IBS, fertility, disordered eating, skin, sports nutrition and everything in between. Verde Nutrition was designed to help you live your healthiest life.
Accredited Practicing Dietitians
Verde Nutrition Co provides Telehealth nutrition servicing, so you can access
the best dietitian for you, from the comfort of your home. We believe that having a
dietitian who specialises in your specific area of health concern is paramount to your
health goals. Verde dietitians are hand-picked for their specialisations, this means
your consultation will be with a dietitian who understands your unique health
concerns and works distinctly in those subject areas.
Why Choose Verde Nutrition Co?
Working with Verde dietitians means you've got a dedicated partner on your health journey. Verde's clients are matched with a specialist dietitian who understands how nutrition and diet can help. Our team of Accredited Practicing Dietitians have specific areas of knowledge within the nutrition and health realms and have dedicated their life's work to unique health concerns. Whether you're looking to improve your overall health, combat specific symptoms, or simply improve your wellbeing, our dietitians can help you. For specific health issue like IBS, gut health, skin, auto-immune disease, disordered  eating,weight management, fertility, elite sport or athletic training, one of our dedicated team will be able to work directly with you to achieve your health goals.
We provide telehealth dietitian services to help you, or your employees be their healthiest selves.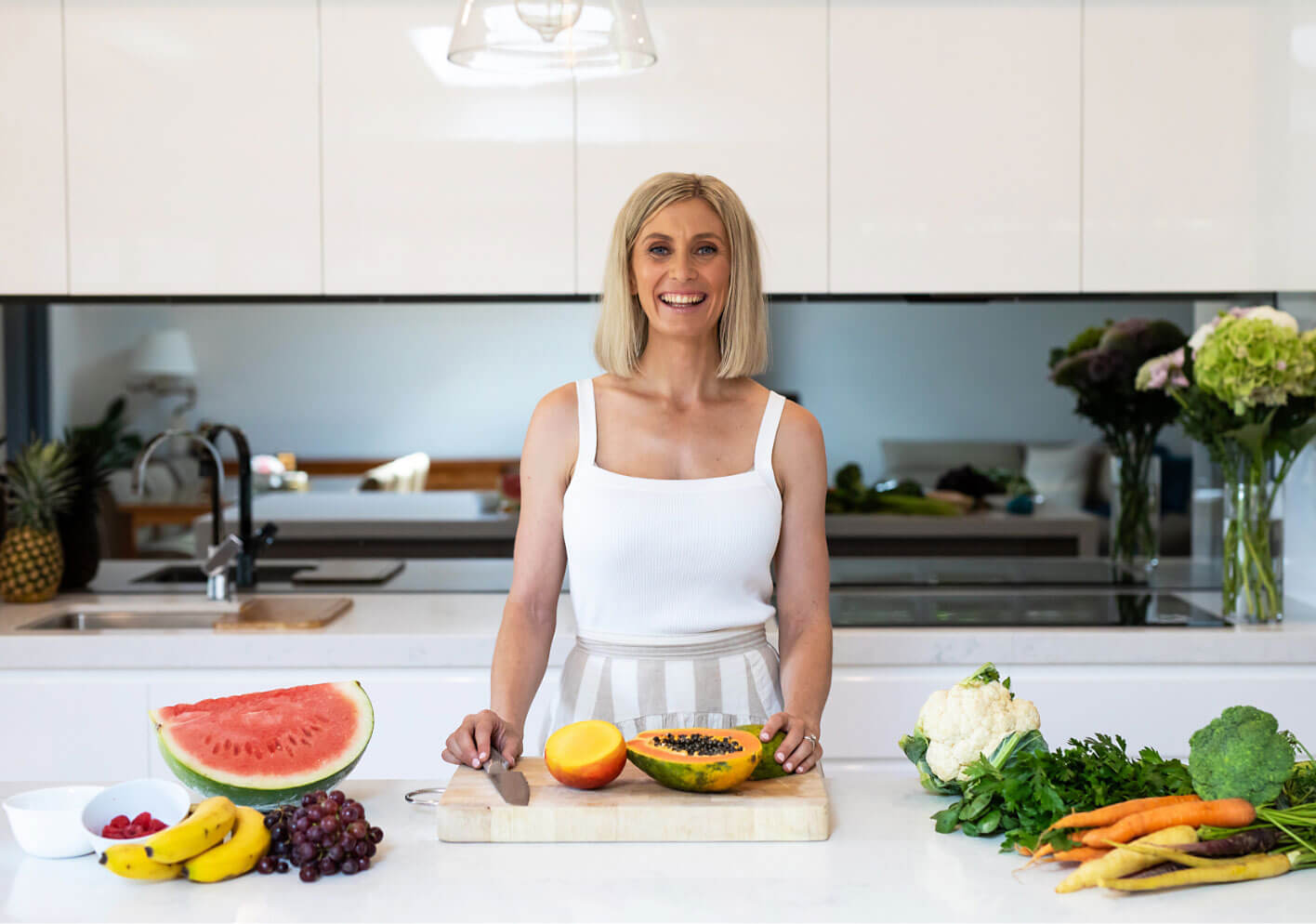 Meet Chloe, founder at Verde Nutrition
Chloe is passionate about health and wellness. Her experience as an Accredited Practicing Dietitian and Advanced Sports Dietitian gives her a wealth of experience when it comes to health. Chloe's background and experience make her a match for individuals experiencing food intolerances, IBS, skin conditions, or an autoimmune condition (or a combination of these.) Her experience with elite athletes also makes her a great fit for someone wanting to optimise their performance (in whatever realm that may be) to dial in how nutrition can truly benefit them. Chloe, the founder at Verde Nutrition Co, has over 12 years experience in the field and sees her role as a dietitian as being similar to a detective, tasked to find where the gaps in an individual's health are, and how to fill them, so that you can be your healthiest, best performing self.
With a Bachelor of Nutrition and Dietetics at Flinders University, a Masters of Public Health at the University of Sydney and over ten years in the industry, Chloe is passionate about helping individuals make positive changes to their lifestyle, so they can be their healthiest selves.
Subscribe for emails you'll be thrilled to open
We provide telehealth dietitian services to help you, or your employees be their healthiest selves.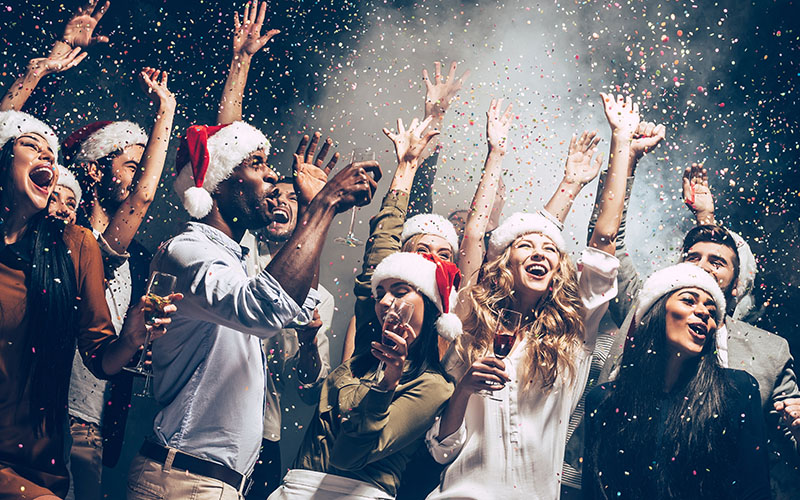 Gut symptoms such as diarrhoea, constipation, bloating, abdominal pain, reflux and nausea can be unpleasant at best and debilitating at worst.  Many of us experience
READ NOW