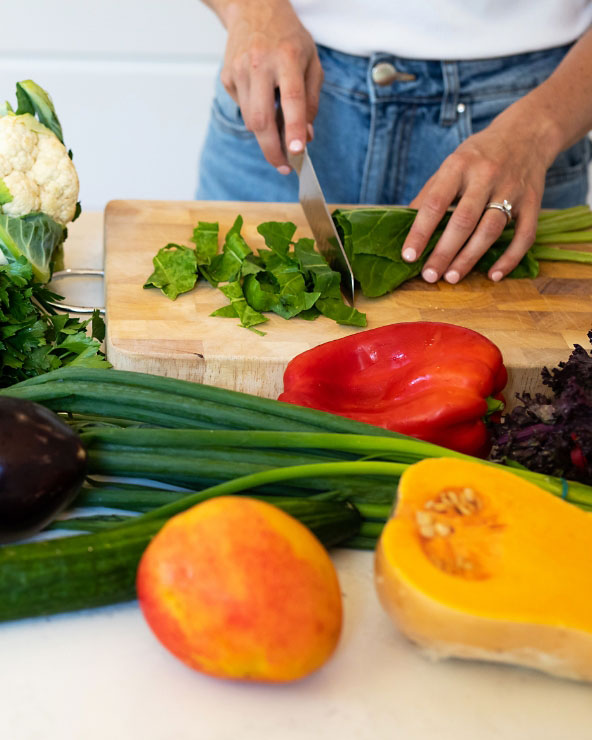 Our team of Accredited Practicing Dietitians and Sports Dietitians can tailor a nutrition strategy to suit your individual needs.
We operate via telehealth (and out of one location in Sydney), so no matter where you are, what time constraints you have, we are able to help. We use the latest scientific evidence and experience-honed methods, as well as providing support every step of the way. Our team members have a variety of specialities, so you know  that by working with a Verde Dietitian, you're in the best hands.
Verde was founded by Chloe Mcleod, an Accredited Practicing Dietitian and Advanced Sports Dietitian specialising in gut health, food intolerances and sports nutrition. Chloe's passion is finding what needs to be done help improve an individual's quality of life. Chloe is known for her work in the health, diet and nutrition space, with her vision for Verde Nutrition Co to ensure all Australians are able to access the quality, specialised nutrition care they deserve, no matter where they are located.
Telehealth Nutrition Consultations so you can live your healthiest life
Telehealth Nutrition Consultations from the comfort of your lounge room /office/kitchen/
verandah, our expert team of dietitians are here to help you.
The team at Verde Nutrition Co can help you with your specific health concerns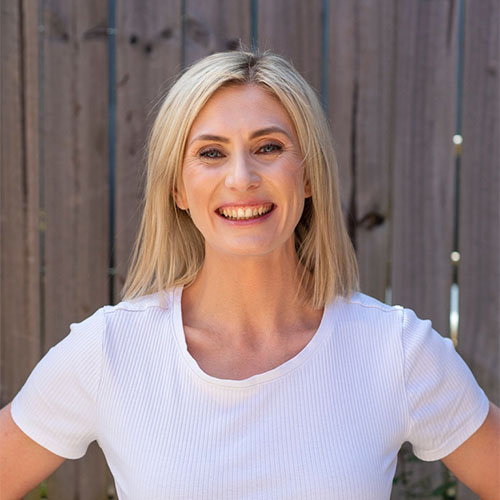 Gut health
Food intolerance
Autoimmune
Endurance Sport
Skin
Menopause/Perimenopause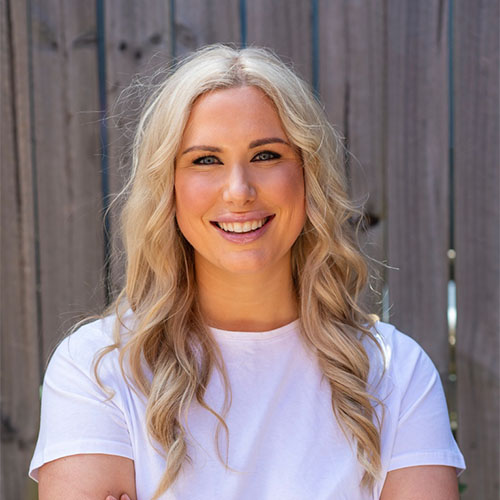 Gut health
Food intolerance
Pregnancy & Fertility
Women's Health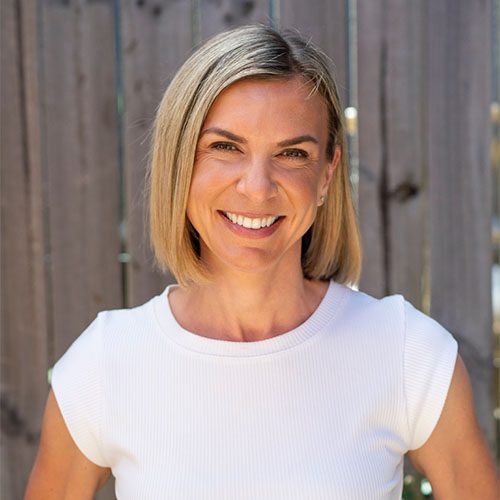 Eating disorders
Body image
Relationship with food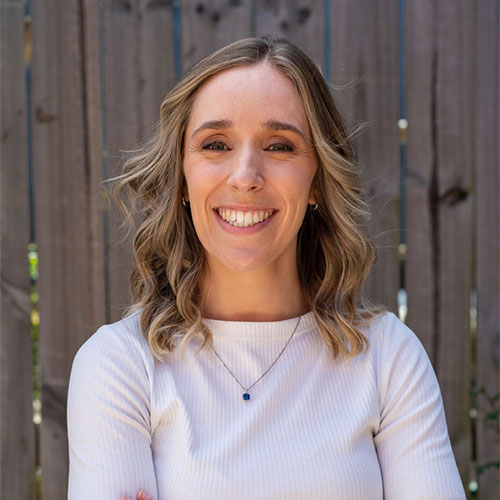 Gut health & Digestive Issues
Women's health
General nutrition
Heart Disease/Cholesterol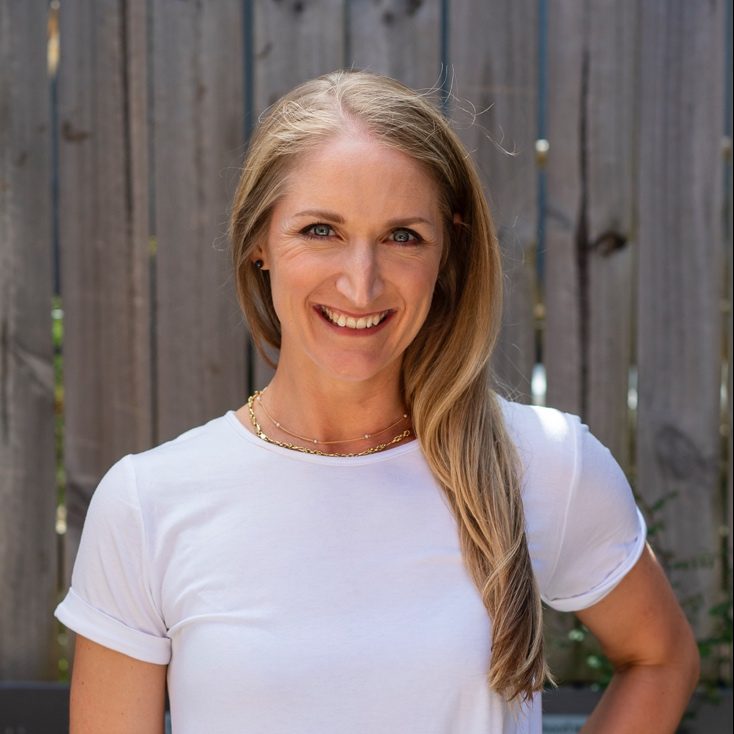 Diabetes: Type 1, Type 2
Gestational Diabetes
PCOS
Heart Disease, Cholesterol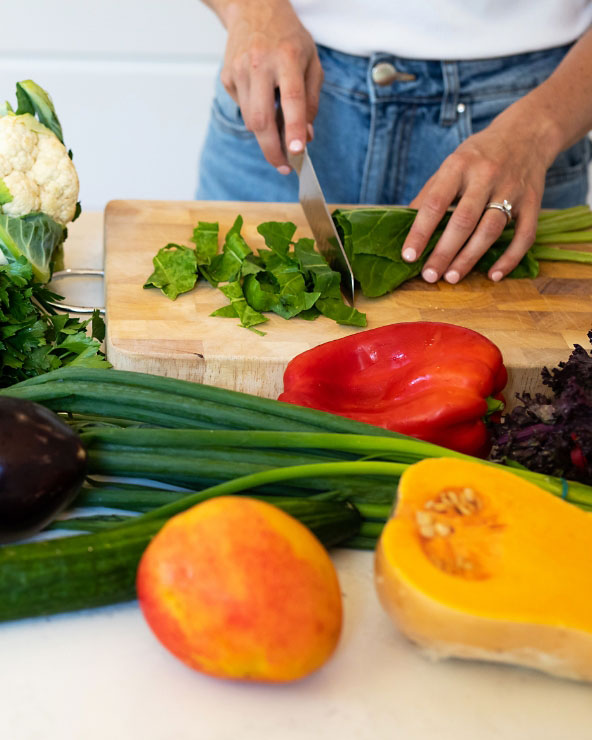 Not sure which dietitian is best for you?
Contact us for an introductory consultation session with the team, noting down your specific health concerns and our the team will assign you a dietitian who can best help you with your health goals.